WOO BYOUNG YUN

Born in 1988, Daegu, South Korea
Lives and works in Seoul, South Korea

Woo Byoung Yun creates intricately textured plaster paintings to explore notions of nature, coexistence, and harmony. His philosophical inquiry into nature is marked by his focus on materiality; his labor-intensive practice involves sculpting forms with plaster, covering their surfaces with gouache, and then scratching them away. His solo exhibitions have been held in Seoul at Hoard Gallery, House Musee, and None-Seoul. Group exhibitions have been held at Seongnam Art Center, Pyeongchang-dong Mass Gallery, and Nonhyeon-dong Total Marble. His work has also been featured at Art Busan.
SELECTED ARTWORKS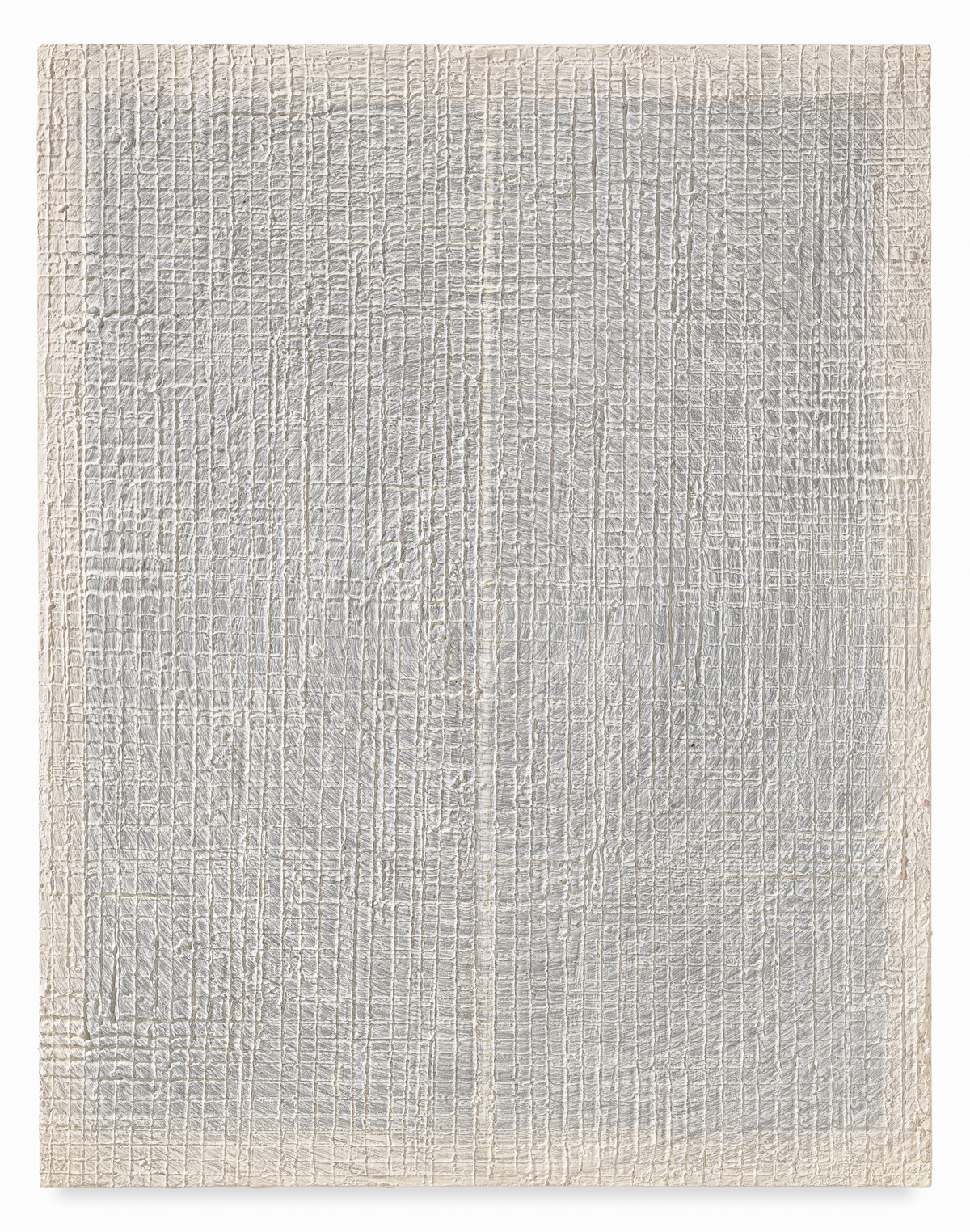 EXHIBITIONS
Superposition
April 17 - June 18, 2021