JAE HWAN LIM
b.1995, Seoul, Korea. Lives and works in San Diego, CA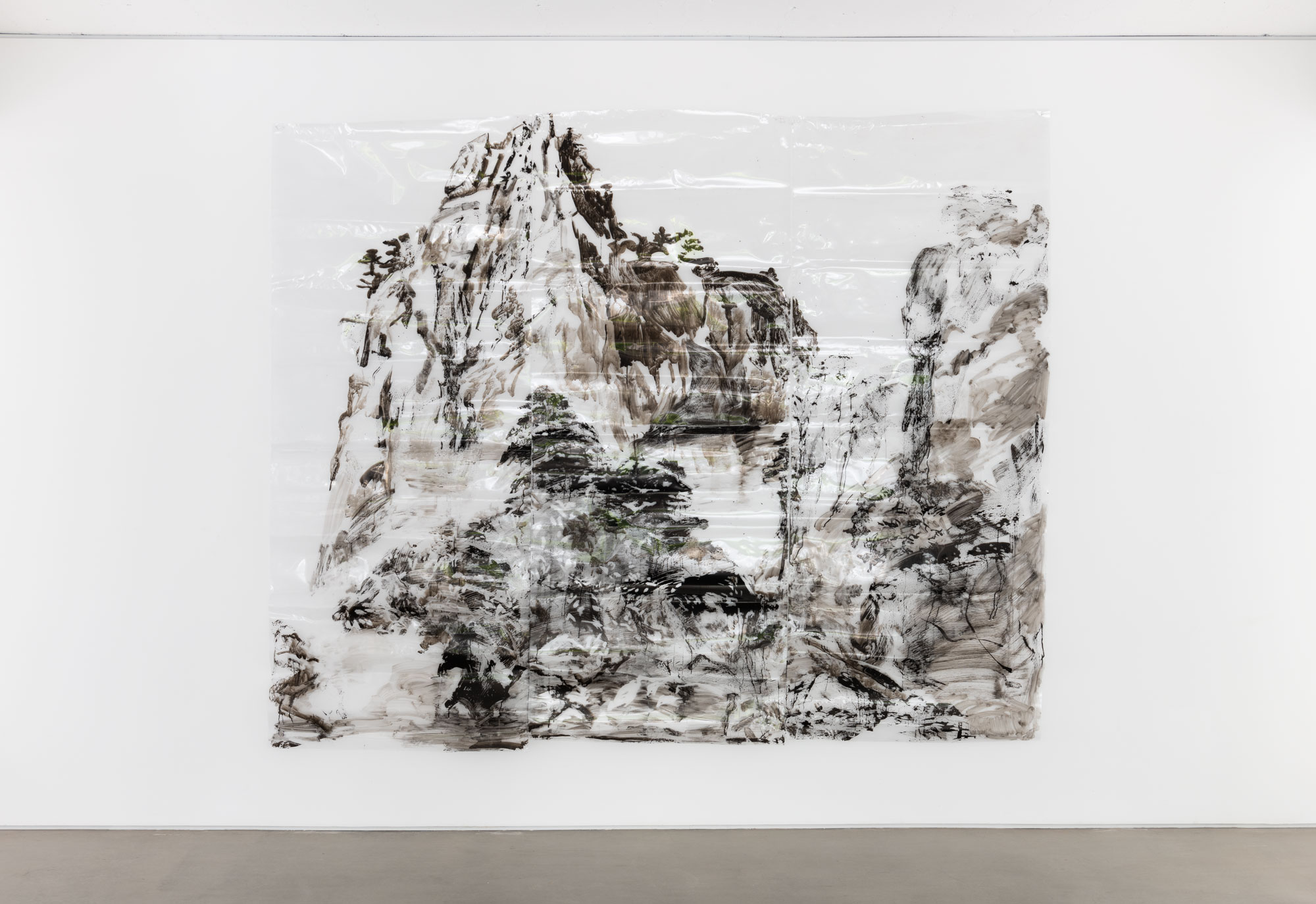 ---

Jae Hwan Lim is a politically-driven artist-activist focusing on human rights and the struggles for democracy in South and North Korea. His social practice projects, installations, and performances examine violence in society and politics. Lim is the founder and director of Humans of North Korea (HNK), an organization that advocates for North Korean defectors in the United States and for global citizenship. He has been awarded Hammer Museum Kay Nielsen Memorial Drawing Award and Seoul Foundation for Arts and Culture Community Organizer Grant. Lim has served as a Delegate at the Northwestern University Conference for Human Rights and Hyundai Motor Company Art-Uni-On Fellowship artist.

He has exhibited at the Global Network for Rights and Development in Stavanger, Norway; the University of Chicago Center for East Asian Studies in Chicago, IL; Broad Art Center and Kerckhoff Art Gallery in Los Angeles, CA; and the University of Helsinki, Finland. Lim's artworks and ephemera are archived in Los Angeles Contemporary Archive (LACA).

Lim holds an MFA in Interdisciplinary Studio from the University of California, Los Angeles. He received BFA in Studio Art from the School of the Art Institute of Chicago and an ISI certificate in Political Science and International Relations from the Seoul National University.


---
Exhibitions