HUH MYOUNG WOOK: TIME AS COLOR
April 17 - June 25, 2021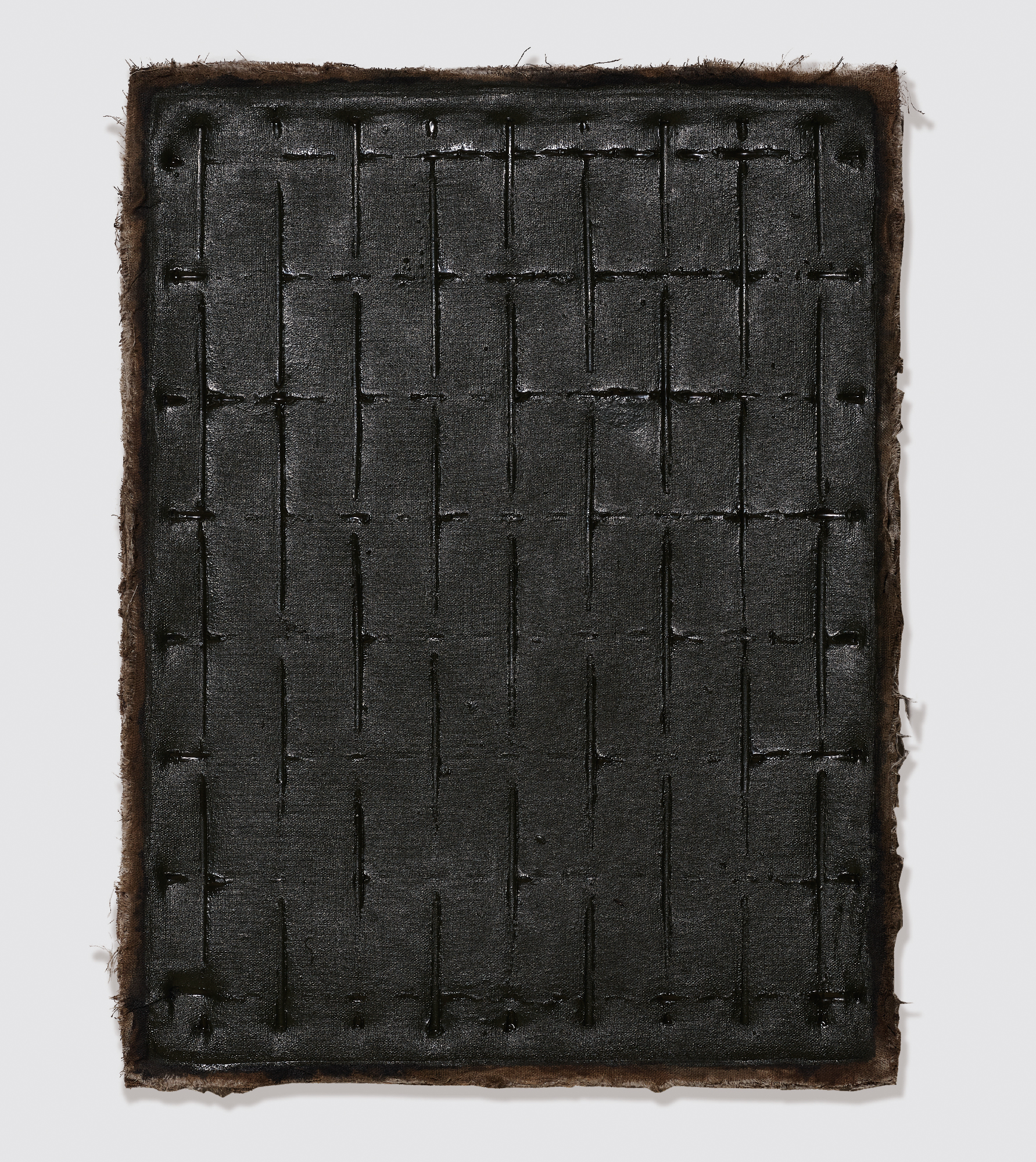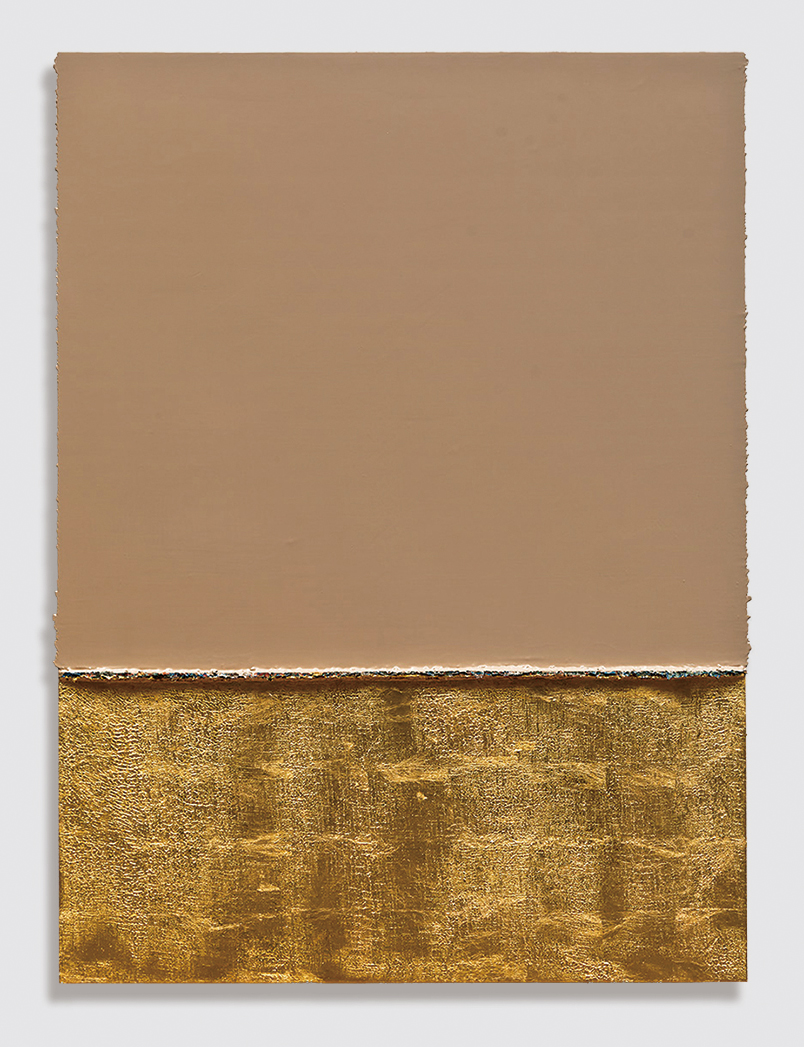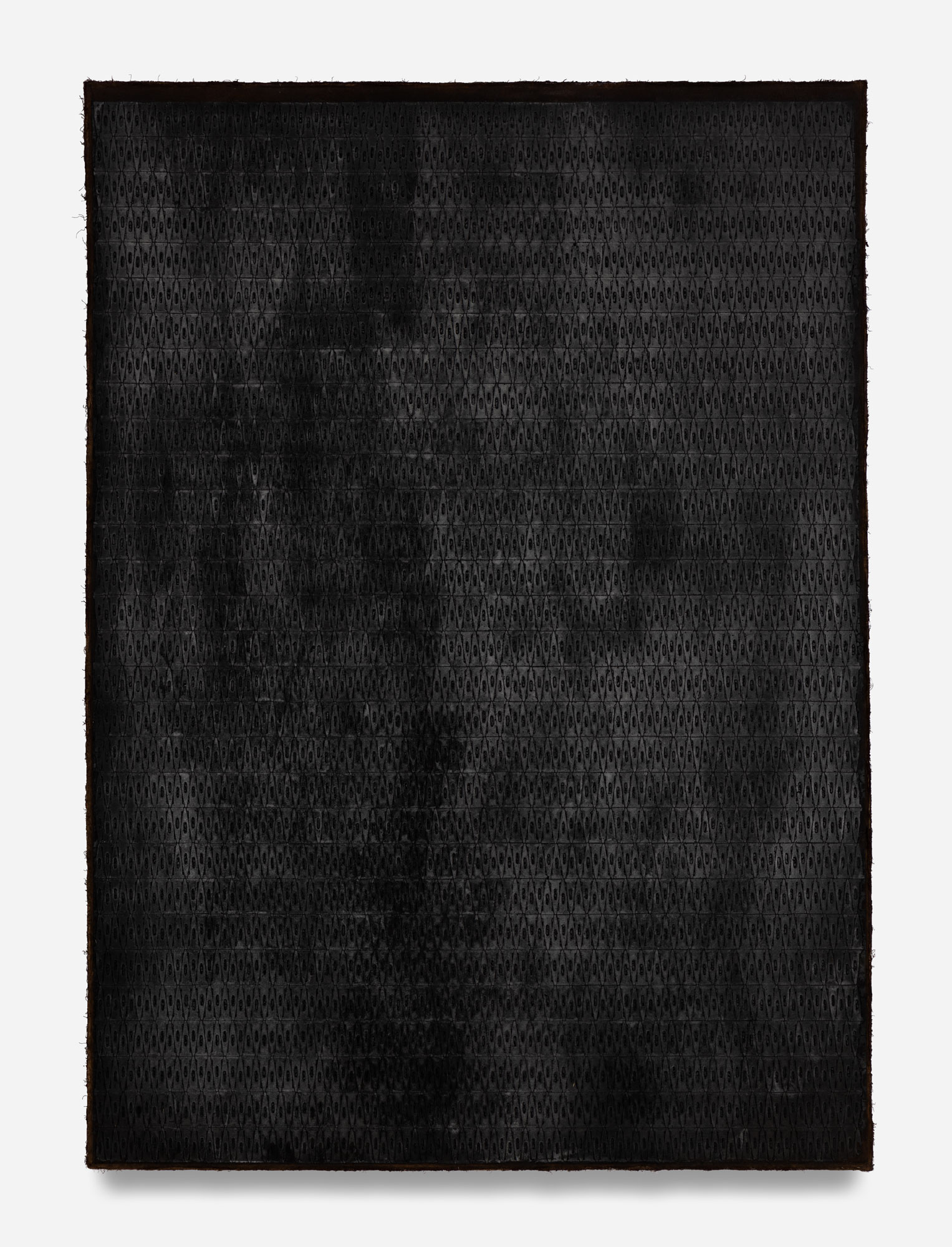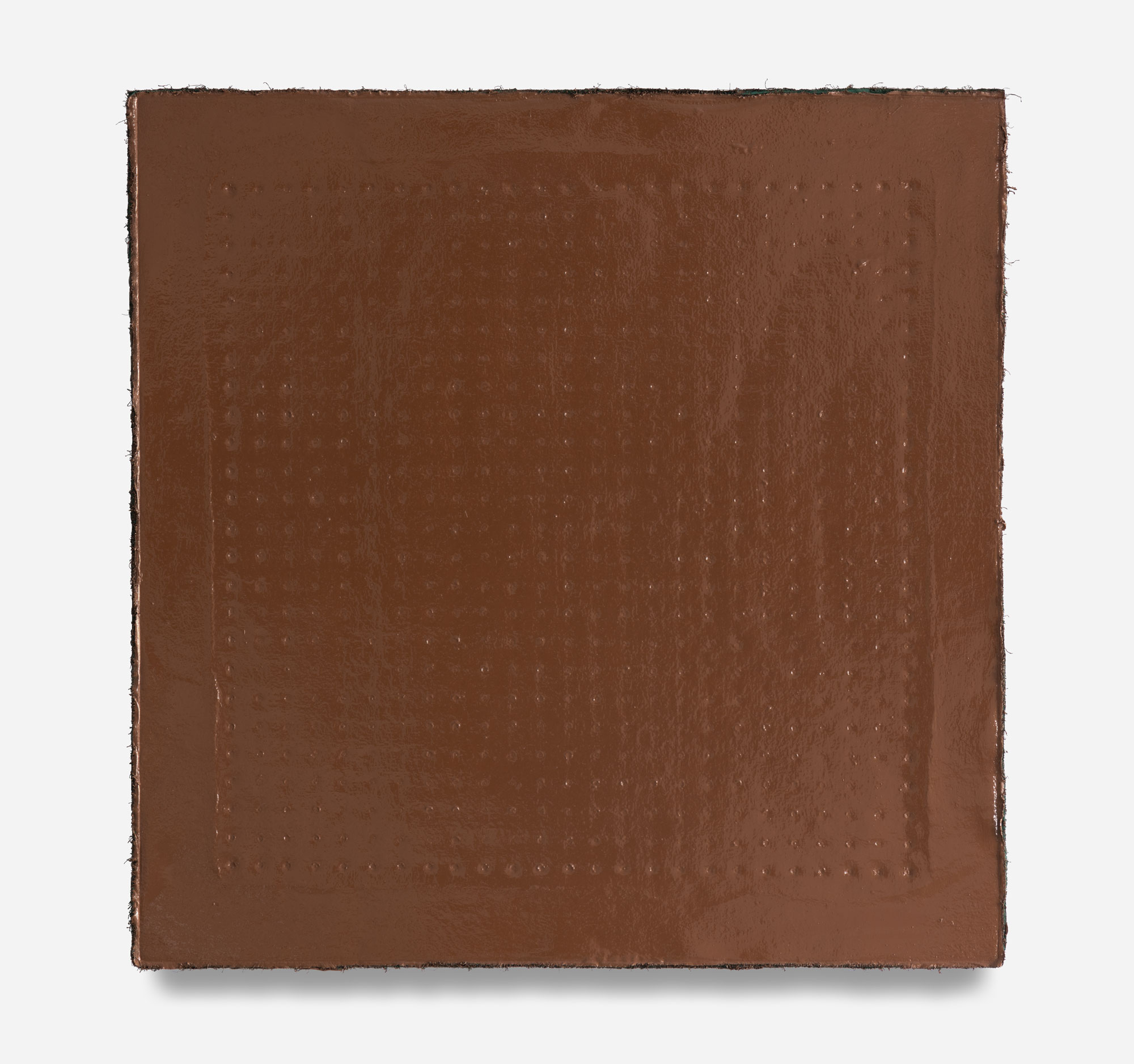 Helen J Gallery is pleased to announce Time As Color, a solo exhibition of Korean artist Huh Myoung Wook. The exhibition presents his recent paintings, which highlight Huh's signature method utilizing ottchil (traditional Koran lacquer). This is the first US presentation of Huh's work.

Huh begins each morning by mixing his color of the day. He then pours the vibrant pigment onto Ott, a creamy, dark-brown lacquer that is naturally sourced from trees native to Korea. Huh proudly assures that the resulting color is uniquely reflective of his feelings and energy of the day in which it was created. Once ready, he applies the ott to his paintings. Each day, a new color is applied to the surface, leaving only a hint of previous colors. Huh calls this subtle, deepening of color "marination"—a process in which the painting is only finished once the hue marinates and yields the desired richness.

As his extensive, labor-driven process illustrates, color doesn't merely act as a formal element in Huh's work. Instead, color for Huh is a conceptual embodiment of time and change. He often describes his color as qi—a vital life force or energy in Eastern philosophy. Unlike in Western traditions, qi doesn't see the world and beings as fixed. Rather, qi represents the fluid energy innately present in humans and nature. Qi is temporal, and thus, always changing.

For Huh, ott is the perfect material to capture the idea of qi in color. Ott is highly sensitive to its surroundings; when it dries, the temperature and humidity around it determine the resulting color. Ott is also sensitive to light, shifting hues depending on the amount of light exposure. Like qi, colors in Huh's painting are both ephemeral and ever-changing. Huh's use of color also bridges nature, material, and artist. Each daily layer of color exists as a blend of the artist's emotion at the moment, its corresponding hue, and the various weather conditions of that time. A culmination of these layers, the final surfaces of Huh's works illuminate their plurally deep hues, which capture and marinate the progression and weight of time.


Helen J Gallery is a contemporary art gallery based in Los Angeles. Specializing in Asian art and design, the gallery features vibrant programming and exhibitions geared towards embracing Asian culture and the diaspora. Our program aims to promote artists from various geographic locations and diverse backgrounds, foster cross-continental dialogue, and broaden the understanding of Asian culture in the Los Angeles area and beyond.

For press inquiries, please contact cameron@helenjgallery.com.